Steve Ferreira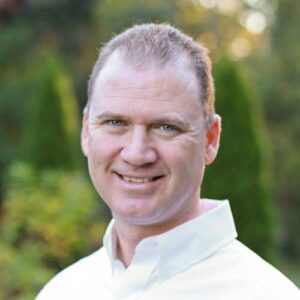 Steve brings 16 years of cleaning experience to Mr. Tidy Bins.  He is the owner of Carolina Office Cleaning servicing commercial facilities in the Charlotte area.  Steve is currently responsible for maintaining commercial buildings, in addition to the crews that clean them.
Before moving to Charlotte, Steve was in the Air Force and was responsible for maintaining the grounds maintenance and other service contracts.  Responsible for the overall look of the military base, Steve gained insight on what "attention to detail" means.  He looks forward to bringing that level of detail to cleaning your bins!
---
Bryan M. Paige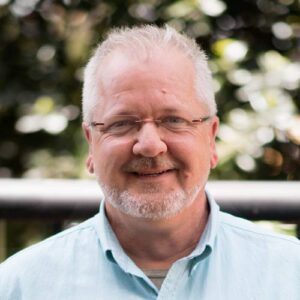 Bryan Paige, originally from Boston, MA, relocated to the Carolinas in 2004. He has over 20 years of experience in the cleaning an maintenance fields.
Bryan is committed to the use of green technologies and brings the "simple green" method of sanitization to Charlotte and the surrounding areas with Mr. Tidy Bins.
Bryan looks forward to providing you with the best environmental cleaning solution for your garbage and recycle bins.